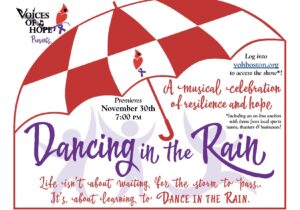 A Virtual Gala of Hope!
Premiers Tuesday, November 30th & Runs Through Dec, 31st!
It's not about waiting for the storm to pass - but learning to dance in the rain. This virtual cabaret is a tapestry of talent featuring 8 full scale music videos designed, recorded, filmed and edited entirely by VOH members. With additional commentary, storytelling and guest appearances, this performance is a tribute to resilience that has sustained us in the darkest of days, and a reflection of the hope kept us moving forward. There is also a silent auction with many amazing items. Please join us.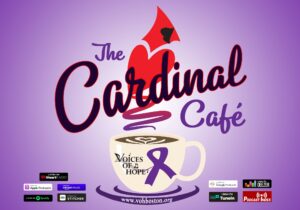 A Bi-Weekly Conversation
The Cardinal Café serves as a space to discuss how small non-profits can make a big difference in these larger battles and how the arts can serve as a catalyst to bring more people into that fight. We will share stories of courage, fight, love, loss and hope as we talk with those involved on these journeys. I hope you will join us.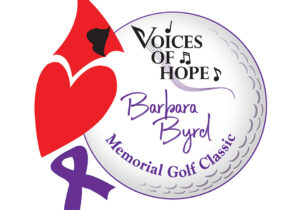 12th Annual Barbara Byrd Memorial Classic
Four Oaks Country Club - Dracut, MA
July 21, 2022 - Watch Here for REGISTRATION!
Please join us for a fun day of golf, games, prizes and fellowship all while raising money for cancer research!! All levels of golf skills are welcome to play on this beautiful course! There will be an amazing silent auction as well so stay tuned!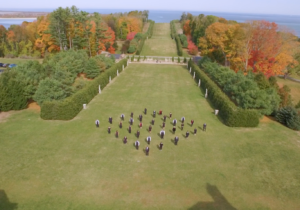 Please Consider Donating to Our Mission
Even though the theater lights are dark at the moment we are still hard at work securing funds to help find the cure. Please consider clicking the donation button above and give to our mission which will allow the research to continue and get us one step closer to finding the cure. Please enjoy this video that the MGH Cancer Center produced with VOH to celebrate the work they do.
About Voices of Hope
VOH is a registered, not-for-profit, 501(c)(3) organization with more than 150 active members who share a passion for the performing arts and a desire to join the fight against cancer by raising awareness and funds for cancer research.
We are Ordinary people on an extraordinary mission.
It is our mission to aid in the fight against cancer by raising our voices in song. Through song we celebrate those we love, remember those we have lost, honor those who fight, and rejoice for those who survive. With music as our voice, we raise awareness and funds to support those who conduct the research and create the hope of finding a cure for generations to come.
Since 2009, Voices of Hope (VOH) has donated $836,000 dollars to cancer research and is on a March to a Million in donations by 2022!
Our Corporate Sponsors
Voices of Hope is thankful for all our generous corporate sponsors.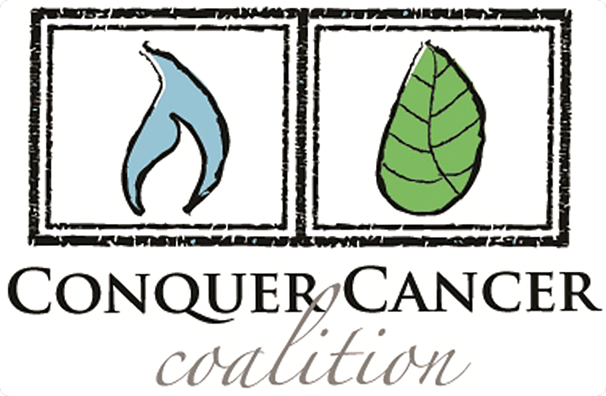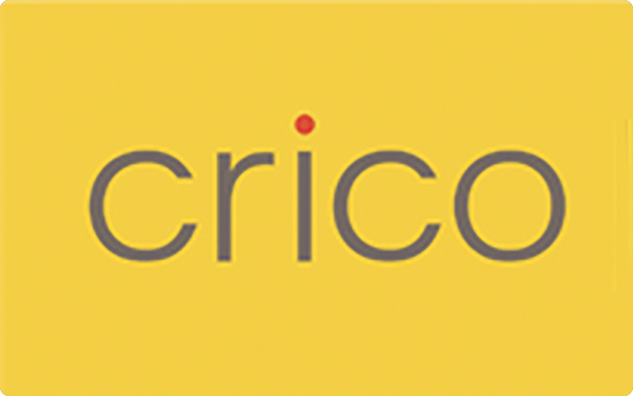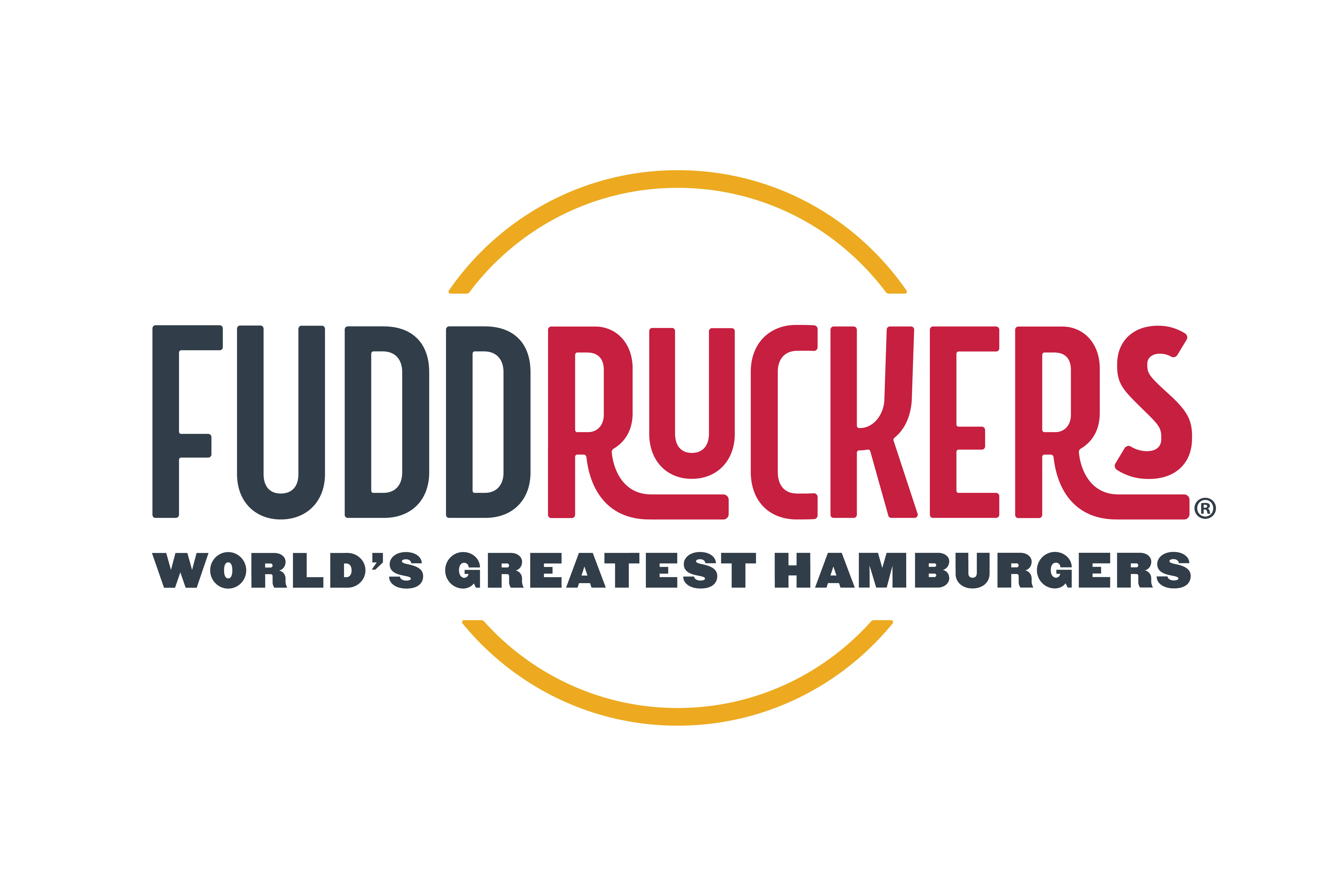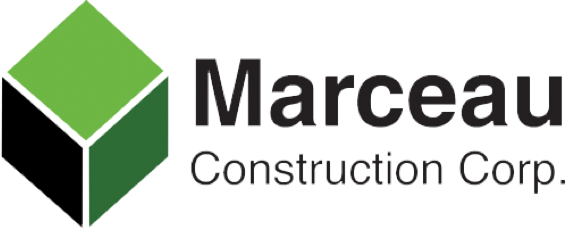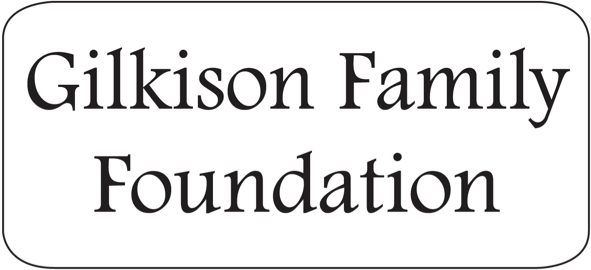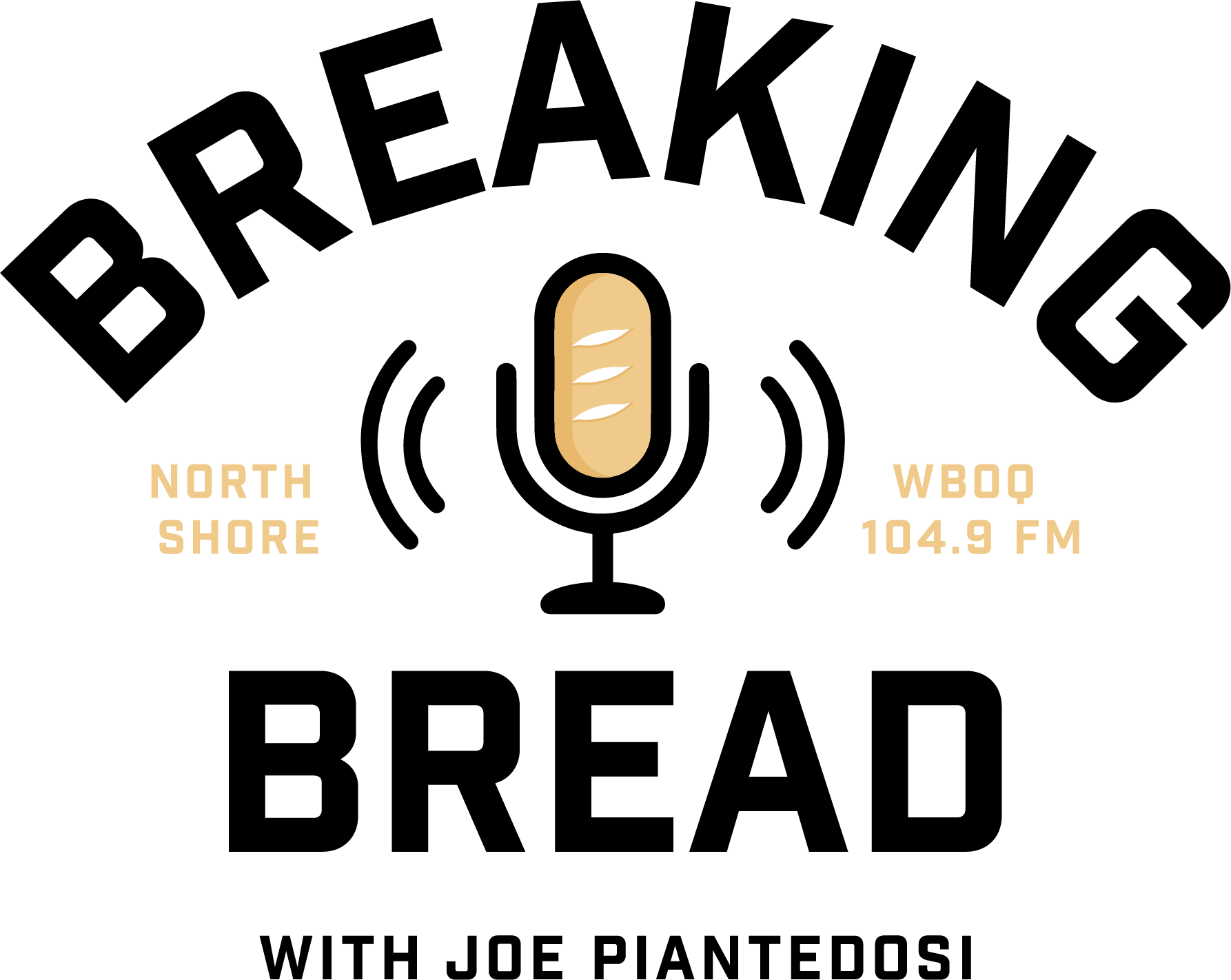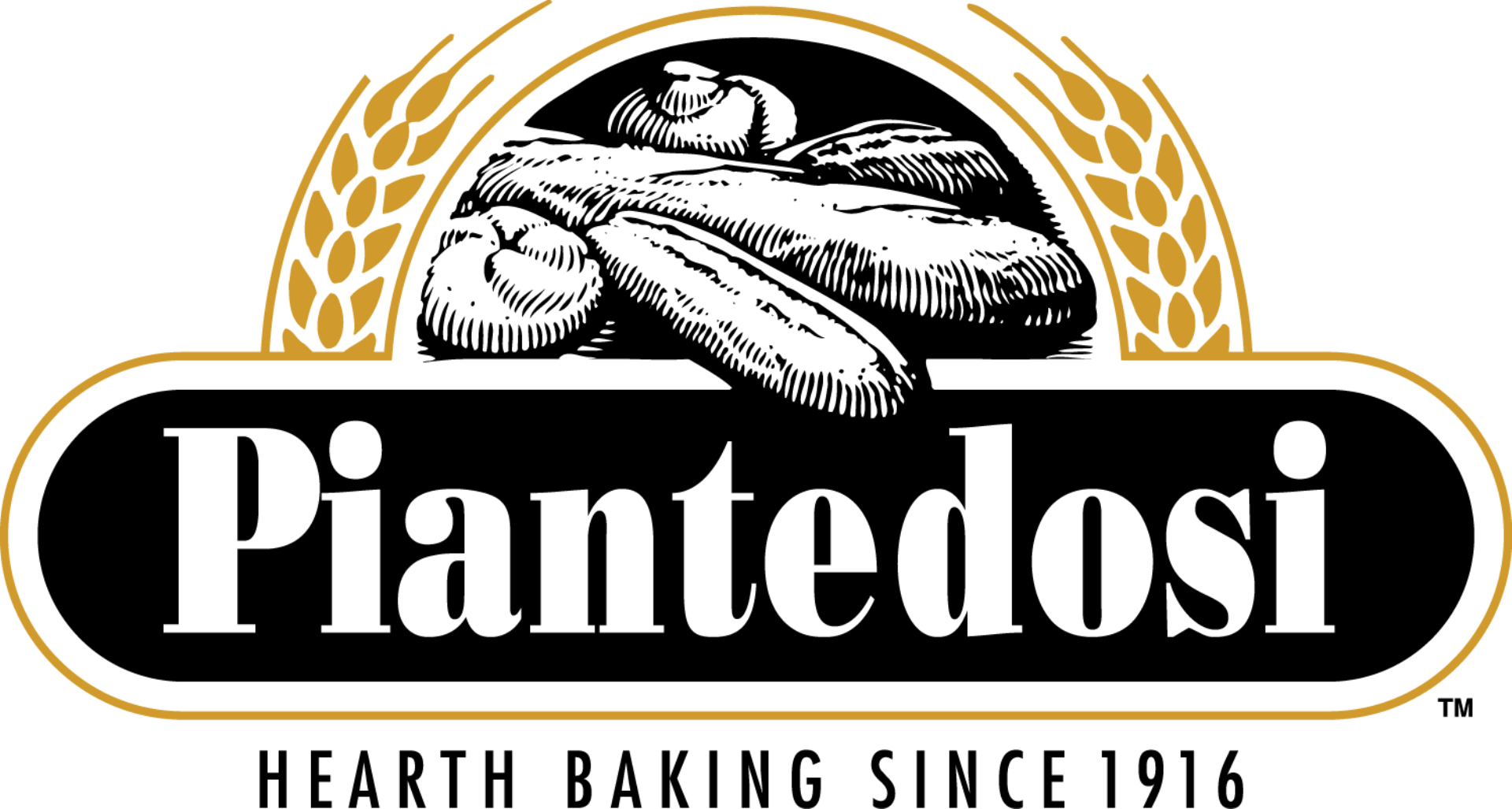 If you would like to become a corporate sponsor, please fill out our contact form to receive more information.
Thank you for your donation:
Robin Adams
Anita Adams
jonathan Adler
Jennifer Armstrong
Leslie Barchard
Joan Barnes
Donna Barton
Richard Bastable
Melinda Beliveau
John Benvenuto
Rachael Bergeron
Alan Berko
Neil Berthiaume
Peter Binda
Shirley Binette
Michael Blanchette
Amy Bloom
Dan Boatright
Cindy Bocrie
Elise Boland
Jim Boland
Linda Bolduc
Ken Bonin
Jennifer Bonsteel
Cheryl Boots
Lynn Boyd
James Bracken
Carri Bresnahan
Nancy Brewster
Peter Broggi
Diane Brokvist
Diane Bugler
Tracy Burgess
Donna Burke
John Burt
Heather Butler
Nichole Buzzard
Jerry Cabana
Linda Cardile
William Carney
Donna Carusi
Deborah Cary
Susan Cassidy
Cattoggio-Nelson
Rick Cavanaugh
Celia Celona
Chrissy Cerretani
Rodney Chandler
Robert Chang
Greg and Jean Chastain
Paula Chouinard
Angela Christopher
Delaney Clark
Josi Clark
Mike Clark
Earl Clarke
Marie Cleary
Tom Clougher
Michelle Coleman
Kerriann Combe-Taylor
Heather Conant
Mike and Beth Consoli
Lauretta Corbett
J G Paul Cote
Ruth Coviono
Pamela Crowell
Caryn Cutler
Carrie Cyr
Kristen D'entremont
Alan Danziger
Peter Darling
Jennifer Davis-Kay
MT Deady
Amy Dearth Csep
Suz Mary Decarolis
Kathryn Defreitas
Roger Desjardins
Jay Dellisola
Select Demo
Carol Dillon
Anna Dinis
Joseph Diprima
Sandi Diprima
Sue Doyle
Pam Doyle
Barbara Doyle
Karen Easton
Mary Economou
Jake Egan
Rob Enrico
Lori Estey
John Fahey
Amy Falk
Jeanne Faughnan
Susan Fenton Masciello
Jenn Finnigan
Karl Fitch
Nancy Fitzgerald Doherty
Eileen Fitzsimmons
Connie Fogg-Bouchard
April Foley
Liz Fontanella
DeeDee Ford
Laura Fortier
David Foster
Maria Franco Hale
Robert Frasca
Julie French
Marissa Friedman
Lauren Friedman
Andrea Fuller
Mike Fuller
Irena Gagulic
Jennifer Galluzzo
Annie Galvao
Catherine Kitty Gambino
Kathleen Gatto
Gildea
Sandra & John Gillis
Christine Glynn
Todd Goldstein
Kitty Gonyea
Dan Gralick
Penny Greenberg
Alex Hadley
Demet Haksever
Robert Hillisey
Michelle Hanson
Tonna Harris
David Hastings
Brenda hastings
Mary-Elizabeth Hauver
Tracey Healey
Elizabeth Healey
Rob Healey
Deborah Heller
Scott Helmers
Mark Herlihy
Priscilla Herrick
Kristi Holden
Em Horan
Tracy Horridge French
Jen Howard
Erica Hussey
Kara iwaskiewicz
Laura iwaskiewicz
Katrina Hackson-Mesa
Scott Jedry
Elizabeth Jenkins
Liz Jenkins
Alene Hennette Larosa
Jill Kaner
Mark Karcher
Bethany Keating
Katie Kirleis
Daniel Knowles
Robin Krpan
Melissa Kumpula
Lauri Kurdziel
Jim Kurdziel
Katelyn Kurkul Dietz
Chris Lammi
Trisha Lamourine
Nancy Landry
Alyssa Langlois
Alice Lantheaume
Kris Lantheaume
Denise Lapins
Chrissy Leach
Aimee Leigh
Gina leshne
Karen Levy Mccanna
Jacqueline Locke
Andrea Loretz-Frey
Kelli Loughlin
Valerie Loughman
Jennifer Luoma
Meg lynn
M Gray
Natalie Macbrien
Jean Macfarland
Marie Magee
Vicki Mahoney Fumarola
Toni Mannette
Michael Marchia
Beverly Marzioli
Stephen Matthews
Leslie Mccaddon
Kim Mceachern Razzaboni
John McGrane
Marc McGuigan
Ellen Mclaughlin
Cheri McNabola
Mike Mcneil
Helen Medler
Diane Meehan
Carl and Fran Mellin
Joseph Menick
Paul Merzon
Marci Milesky
Kerin Milesky
Jordan Mitchell
Kerrie Moores
Barbara Moores
Jim Mootos
Antonette Morgan
Don Moses
Judi Munroe Nadeau
Denise Munroe Nadeau
David Murgo
Jaime Murray Noberini
Chris Mutkoski
Rolande Nadeau
Jane Naggar
Nick Nazz
Derek Neilson
Jodi Nichols
Mary Noble
Angela Noble
Laura Norris
Scott North
Alex Norton
Cheryl Notartomaso
Joan Noyes
Kevin Noyes
Gayle O'brien
Mark O'bubbles
Mike & Arleta O'Connell
Mary O'dougherty Williams
David O'sullivan
Scott Oddo
Heather Ohanian
Bea Ohanian
Jennifer Onello
Missy Padoll
Jane Parent
Robert Pascucci
Lisa Patten Leuchte
Ben Pattersob
Ken Pecore
Stephanie Perini-Hegarty
Kimberly Perrotta
Betsy Pesce
Julie Piantedosi
Samuel Pierre
Krystal Polychronis
Donna Poylchronic
Susan Prior
Ellen Quirk
Rachel Ratner Hemman
Darci Ray
Devin Reed Boussu
Linda & Peter Remy
Matt Reveley
Renee Reyer
Heather Riah
Michelle Rice
Andy Rickard
Heather Robbins
Kurt Rodenhizer
Kelly Rodriguez
Patricia Rogers
Rick Rossetti
Mary Rowe
Betty Ryan
Sarina Ryabn
Martha Sablone
Lisa Sadel
Robert Santarpio
Joan Santos
Brian Savage
Barbara Scanlan
Alisa Schmoak
Carol Schweitzer
Ed and Dana Siegal
Patricia Sendall
Glenn Shaw
Ray Shaw
Monica Sheridan
Adam Sherkanowski
Joseni Silva
Dawn and Michael Silvia
Jennifer Simard
Phyllis Simmons
Alex Skaggs
Dennis Smith
Cathy Smith
Eve Smith
Arne Sorenson
Renata Souza Reveley
Gabriela Spear
Rebecca Spencer
Suzanne Spera
Deedee Sprios
Tamara Splingaerd
Kathi St Clair
Catherine Stanley
Stephanie Stathe
Charlie & Annie Stebbins
JoAnn Stewart
Kelly Stirling
Lynn Stokes
Angela Stokes
Barbara Strube
Carole Sturm
Anmarie Swanson Mcgonagle
Alison Takacs
Dan Tang
Dorothy Taylor
Cameron Tease
Richard Thaler
Josephine Thomas
Cori Thurlow
Karen Timmerman
Ariel Toback
Marilyn Toback-Reveley
Elaine Tomeck
Michele Tuegel
Michelle Vaillancourt-Ackroyd
Christine Vaillancourt-Sylvain
John Vieno
Lisa Wagner
Parwez Wahid
Kathy Walsh
Ellen Webster
Erica Whelton
Jane White
Patricia White-Hughes
Jane Williams
David Williamson
Jodi Wilson
Lynne Wolf
Donald Wolff
Nancy Woods
Sheila Wotring
Joe Wright
June Wulff
Diane Yasgur
Shannon Zappala
Katherine Zigmont
Jonathan and Susan Zuker
Arne Sorenson
Bill Neuman
Dana & Ed Siegal
Greg & Jean Chastain
Jackie and Bob Pascucci
Marie Wilson
Marnee Walsh
Mike & Beth Consoli
PayPal Charitable Giving Fund
Robert Hallisey
Robert Pascucci
Robin Millman
State Street Bank
Steve & Heidi Knepper
Susan Arruda
Alison Takacs
Amy Ferraro
Anita Kelly
Anne L Dupar
Annie Breslin & Family
Ben & Alice Pascucci
Beth Frommer
Cameron Tease
Carol B Muzzy
Carol J. Hollingshead
Catharine Stanley
David and Judy Curran
David Hastings
Dawn Silvia
Dennis C. Golden
Diane Meehan
Edward Donahue
Eleanor & Samuel Edelstein
Elene T Viscosi-Spieler
Elise Boland
Elizabeth Johnson
Florence Wadman
Harold Walker
Heather Ohanian
Jamie Cabot
Jane Scanlon
Jane White
Jayne & Tom Petzy
Jeannie Lavine
Jeff & Ilda King
Jess Petersen
Joan Santos
Jodi Walker
John J. Prior Jr.
John McGrane
John Vieno
Josephine Thomas
Julie Piantedosi
June Wulff
Kate Keough
Katherine Zigmont
Kimberly Perrotta
Lillian Gagliardi
Marie Magee
Marilyn & John McWeeney
Mary Cookson
Michael Feinstein
Michele Marsella
Minda Reidy
Patty Butler
Patricia White-Hughes
Paul & Nancy Lennon
Sally Jean Majewski
Sandra Lee & Eric Gould
Tonna Harris
Alan Berko
Alex Skaggs
Amanda Steinbarger
Angelina Simeone
Andrew Kometz
Anonymous
Arthur Waltman
Barbara Scanlan
Bea Ohanian
Ben Albert
Brian Cooney
Brooke Bass
Caitlin Gilbertson
Carol Kort
Carol Watson
Carol Whitney
Carolyn Austin
Celia Celona
Cheri McNabola
Chris Pascucci
Christine Cerretani
Christine McCollem
Christine Sinacola
Christopher Zaher
Claire Bloom
Courtney Vernadakis
David & Carol MacDonald
David Boucher
Debra Kwiatek
Deborah Heller
Delaney Clark
Denise Richards
Dianne Bridgeman
Diane Yasgur
Donna Estes
Doris Wilson
Douglas Lethin
Edward Goldman
Eleanor Cavaliere
Elizabeth Healey
Elizabeth Jenkins
Elizabeth Masucci
Gabriela Spear
Garrett Whittemore
George Stamides
Glenn Shaw
Gregory Cinelli
Gregory Mancusi-Ungaro
Hana Barker
Irena Gagulic
Jane Meyer
Jane Scanlon
Janice & Paul Filteau
Janine Guglielmino
Jean-Marie Gard
Jennifer Armstrong
Jennifer Kimmel
J G Paul Cote
Jill Fischmann
Jim Winston
JoAnne T Abdella
Jo-An Aston
Joanne Stanway
Joe Venuti
John Benvenuto
John & Darlene Hagon
John Dacey
John MacRae
Josephine & Fr. Richard Clancy
Judith Robinson
Karen Levy
Kate Pollock
Kathleen Breton
Kathleen & William Fairweather
Kathy Wackowski
Kay T Maurice
Kelly Rodriguez
Kerin Milesky
Kristin Bresnahan
Kristin Tompkins
Laura Rigazio
Leighann Sciacca
Linda & Peter Remy
Linda Cardile
Lisa & John Kazanovicz
Liz Jenkins
Lori Estey
Lori Johnson
Lynn Stokes
Marc McGuigan
Marcia Garber
Maria Franco Hale
Marissa Friedman
Marion Girard
Mark Carl
Mark Sugarberg
Martha Sablone
Mary & Steven Humphrey
Mary Economou
Matthew Carl
Maura Silverman
Maureen Campbell
Michelle & Al Chapper
Michael Fuller
Mike & Arleta O'Connell
Monica Sheridan
Myrna S Fearer
Nan Goulet
Nancy Brewster
Nancy Ferretti
Nancy Landry
Patricia Damian
Patricia Rogers
Patrick Florentino
Penny Greenberg
Phillip Ridarelli
Phyllis Werlin
Rachel Seliber
Rebecca Bloomfield
Rebecca Levine
Renee Landgrebe
Richard & Nancy Licari
Rick Cavanaugh
Robert Santarpio
Robert Sullebarger
Rodney Chandler
Ronald Mahoney
Ruth Covino
Sara Young
Sarah Woodard
Sheila Whalen
Shirley Carl
Steffen Roegner
Sue Lynehan
Susan Donaldson
Thomas Powers
Toni Mannette
Traci Wolbrink
Tracy Zimmermann
Victoria Fumarola
William Carney