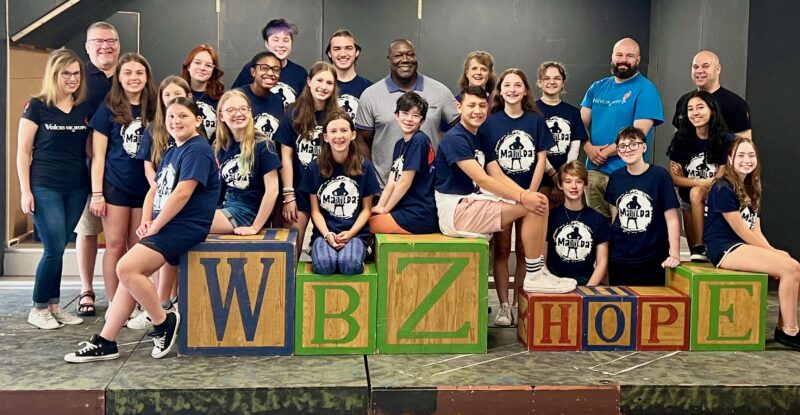 VOH Youth Program Featured on WBZ Morning Show!
August 4, 2022
WBZ News Levan Reid came to The Nest to see how the the kids of VOH are helping in our mission to raise funds for Cancer research through our Summer Youth Program and previewed their upcoming show Matilda Jr.  It was quite a fun morning for the kids! Below is the link to see the full story!
WBZ MORNING SHOW WITH VOH YOUTH!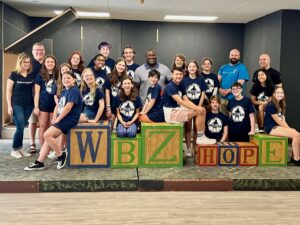 Media Contact