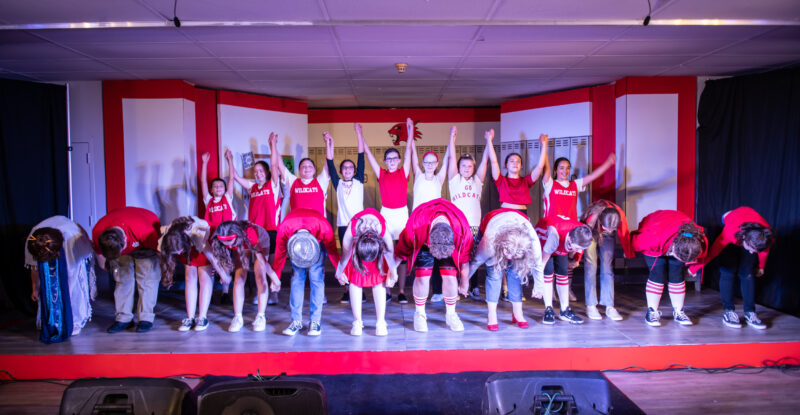 Voices of Hope Youth Summer Program Shines! WCVB News 5 For Good w/Erika Tarantal
September 1, 2023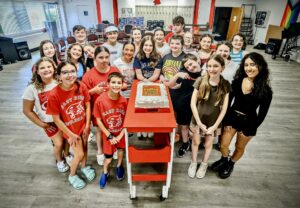 ANDOVER, Mass. — Erika Tarantal
A group of young performers spent their summer vacations hard at work in Andover, perfecting a production of High School Musical Jr.
For five weeks, members of the Voices of Hope Summer Youth program rehearsed, all with the goal of supporting cancer patients.
Producer Diane Meehan said proceeds from the show are being donated to help people being treated at Massachusetts General Hospital.
"Patients who can't get themselves to their therapy, to their treatment, and it actually provides them with a ride," Meehan said. "Streams of funding like that, so the kids really understand (the) time and effort is for something specific."
The summer program is part of Voices of Hope, a performing arts organization that, since 2009, has raised more than a million dollars to fight cancer. Funds raised go to the Termeer Center for Targeted Therapies.
Most everyone involved is a volunteer.
Jon DiPrima, artistic director, said cancer affects everyone in some way.
"It's their story, it's their family story, a friend's story," he said. "So, everyone has that motivation to make sure the show is fantastic."
Cast member Isabelle Bedy said the summer program was rewarding in more ways than one.
"Not only are we fulfilling a sense of like, we love to perform," she said. "But we're doing it for a great and worthy cause."
Media Contact