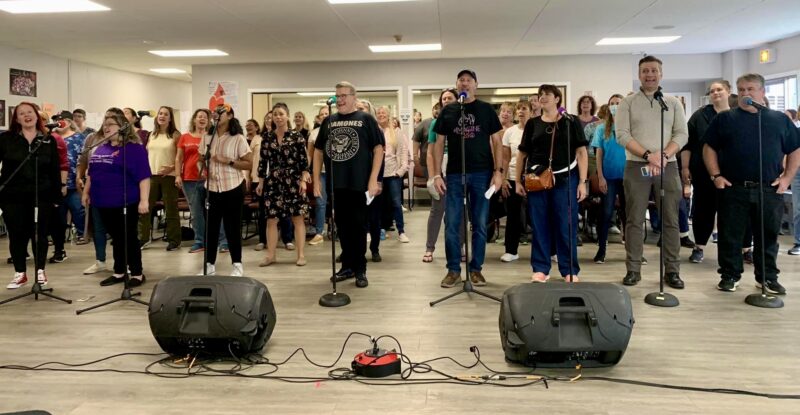 Voices of Hope on "Positively Andover" on Andover TV!
October 10, 2023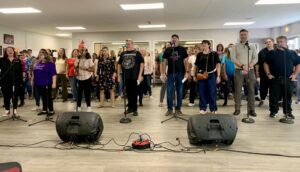 Voices of Hope was honored to be the featured story on this wonderful local television show.  It highlights who we are, what we do, how we do it and who we do it for.
We love our new hometown of Andover and hope this introduces us to them!
Please enjoy.
Media Contact